Visit Pocket Kid Records – our Rock Label featuring Dead Sara
Visit Blue Mask Records – our Pop Label featuring Rome Will Burn
Visit Interact Music Inc. – our new distribution site is seeking Beta Testers for our new self service site.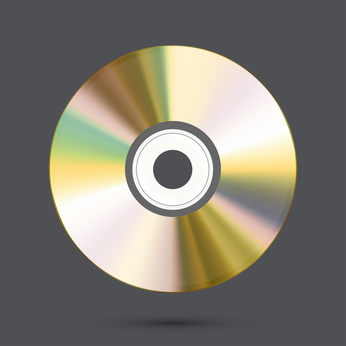 In addition our newest subsidiary Interact Music, Inc. provides full service distribution and music services for bands and other labels that want to us distribute their music worldwide.
ONE STOP SHOPPING – we do it all for you.
Our full service list of music services we deliver is assistance with:
– recording

– design and preparation

   creative design

   marketing plan – help with a strategy to market and sell your release

– distribution / – full worldwide distribution

   physical CD and Vinyl formats – over 300 major stores

   digital – itunes, beatport, amazon, google, and all major services

   streaming – spotify, deezer, pandora, iHeart Radio and more

   video – Vevo, Vimeo, YouTube, Muzu.tv, Promo Only, virool

   ringtones 

   in depth distribution statistics

– marketing

   PR services and News Releases to record industry  

   social media management

   radio

      traditional – can provide promoters to work traditional radio

      streaming – can provide promoters to work onlline streaming playlists and advertise to users

      online – can promote to online internet radio

– youtube monetization management  

-soundcloud monetization management

– publishing rights collection

– neighboring rights collection

– full royalty collection

performance

mechanical

print

ringtone

-licensing 

-piracy protection

-merchandising set up and assistance
Or perhaps you are already on a label or have your own label. Feel free to talk to us about promotion, marketing, PR services, publishing or neighboring rights royalty collection.
Contact us here and tell us about your act or label and what you need done.